Used Ford F-150 Crew Cab near Giddings TX
View Inventory

Used Ford F-150 Crew Cab Overview
A used Ford F-150 crew is known for its exceptional and above the call of duty passenger capacity. Compared to the Super Cab and other configurations, the crew cab is a monster on passenger space. Sames Bastrop Ford sells a large inventory of the used Ford F-150 Crew because we know there are customers out there who can't live without that extra space. If you're interested in a used Ford F-150 crew cab, who can blame you? It's the bestselling pickup truck in America.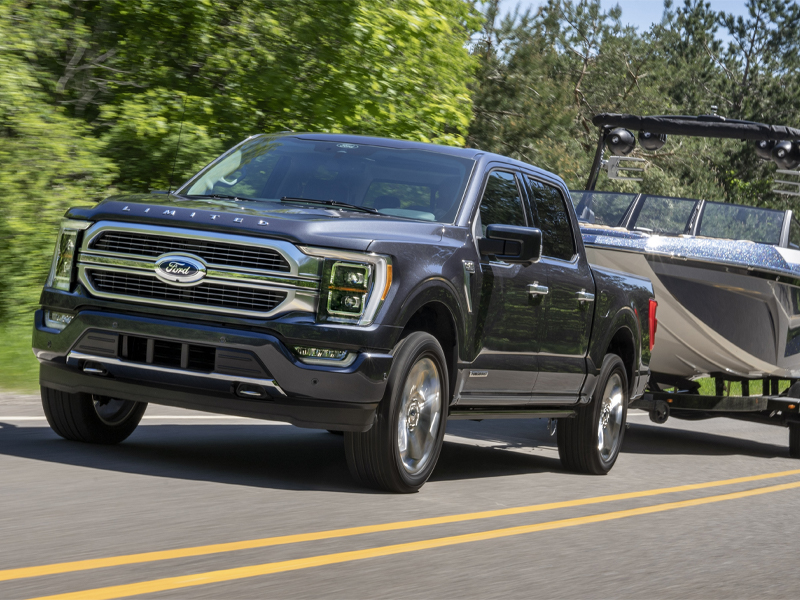 Used Ford F-150 Crew Cab Advantages
The crew cab's most obvious advantage is that it provides passengers with far more room than they get in other configurations. You've got more headroom, legroom, and more shoulder room. This cozy getup is ideal for families and then of course folks who want to get a little light duty day of work in with a few co-workers. A used Ford F-150 crew from any generation nets you state of the art truck technology and a bold, performance-based ride. Each F-150 is serving Cedar Creek Bastrop Giddings Lockhart Texas truck owners with the bestselling truck in America for over four decades.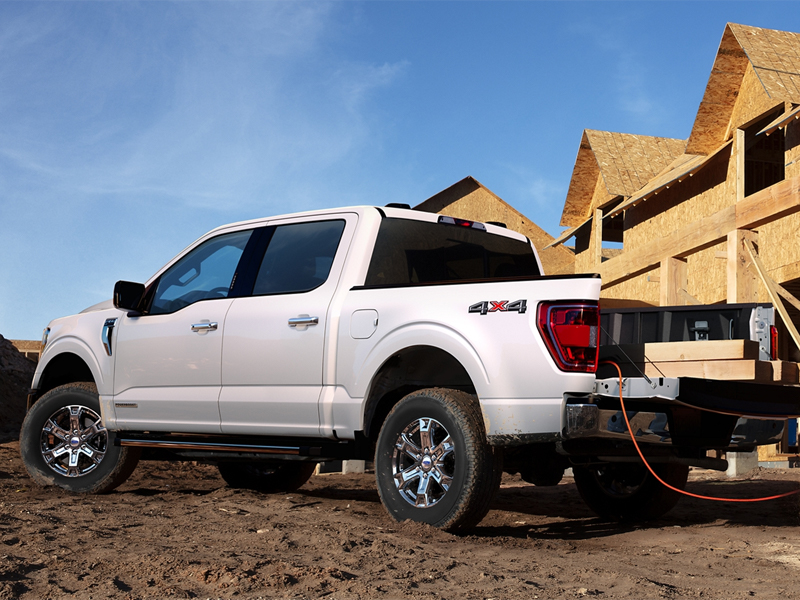 Massive Power
The F-150 dishes out some of the most punishing power in the truck industry. Its roots are in that power. Serving up a broad range of V8 and diesel engines is one of its specialties. Going as far back as the 2010s, you'll find F-150 vehicles that were already sprinting past trucks of today. And they did so with some of the most aerodynamically sound trucks ever made. You can put an F-150 that old side-by-side with a modern truck, and that used Ford F-150 crew cab near Giddings is still going to keep up with today's trucks. You lose nothing by shopping new except for higher bills (and who wants that!).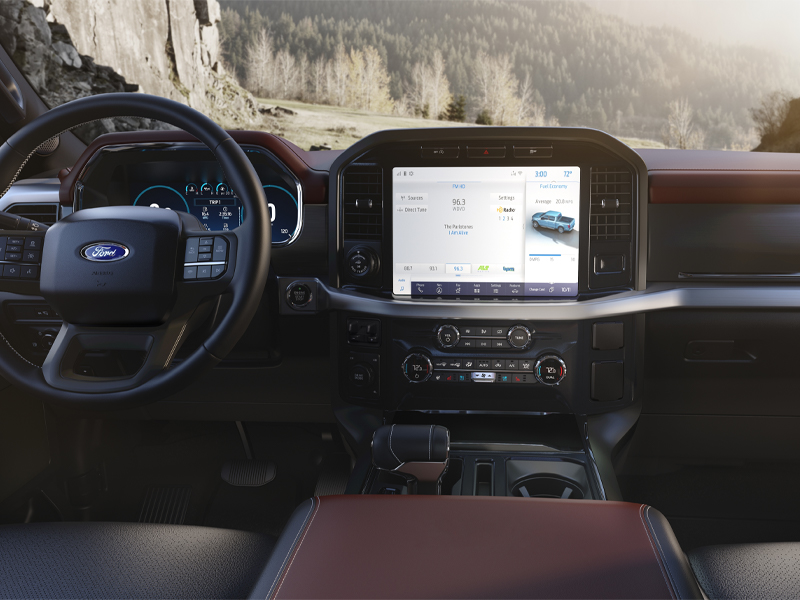 Cutting Edge Tech
Ford kept their F-150 rustic for quite awhile, adhering to the old pickup truck glories of the past. Around the 2010s, though, Ford began to evolve their interior crews into something built around connectivity. The dawn of touchscreens appeared. You can easily buy a used Ford F-150 crew cab near Giddings and grab technology that still keeps up with modern trucks. The touchscreen might be a little smaller, but it's still going to give you basic connectivity. Starting with the 2010 and beyond brands, F-150s were made with life on the go in mind.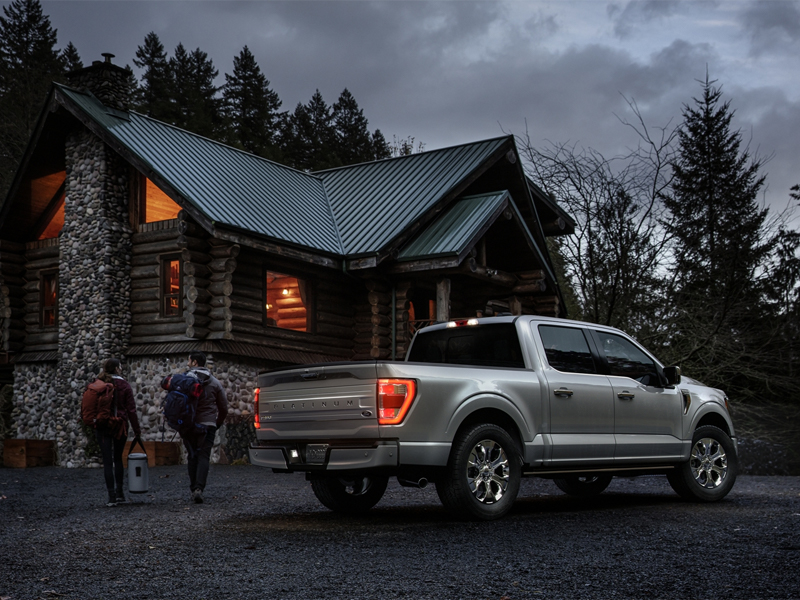 Earthy Design
The F-150 has long been one of those trucks who believe in bringing the power of the outdoors into the interior. Real wood accents, carbon fiber options, and even genuine Nappa leather are all part of the F-150 heritage if you pick the right used model. It's a staggering array of features that will leave any truck owner feeling like a king (or queen).
Why Shop at Sames Bastrop Ford
Sames Bastrop Ford has been serving Cedar Creek Bastrop Giddings Lockhart Texas truck lovers for a good many years now, and we never tire of seeing our customers enjoy their time exploring our inventory. We strive to provide incentives to buy, great seasonal savings, and an inventory of used trucks that stand the test of time and provide value over the years. Our team of happy sales professionals enjoy getting to know customers, their families, and their needs. You want to shop from a dealership that listens to customers, believes in their needs, and works hard to make sure that they get the deal they want on a truck they love. Our F-150 inventory is among our most popular. You can shop from our website 24 hours a day. We pack each page with information about the F-150s specific trim features, pictures of that truck on the inside and out, and of course, options to get quote and apply for financing on the truck. We build our website the way we built our dealership: to be of maximum service to the customers who trust us with their business.
We have a large army of F-150s ready to go for you this year. Each one is fully inspected by a certified auto mechanic, transparently represented on our website, and presented to you with a free vehicle history report. You get the royal treatment at Sames Bastrop Ford. Contact us today to learn more about a used Ford F-150 crew or to speak with our sales team.