Used Ford Explorer for Sale near Giddings TX
View Inventory

Used Ford Explorer for Sale Overview
The current Ford Explorer is called a "comfort and space SUV" by the people who engineered it. We believe this is an excellent tribute to the legacy of the Explorer itself. Generations of used Explorers carry with them the traditions of Ford and everything they intended for this model. It was meant to adventure and roam, but stylishness was always built right into the heart of any used Ford Explorer for sale. Sames Bastrop Ford is happy to be serving Cedar Creek Bastrop Giddings Lockhart Texas with a new year of used Ford Explorer models and trims. Which one speaks to your heart will depend on your needs. The Explorer is a great multitasker!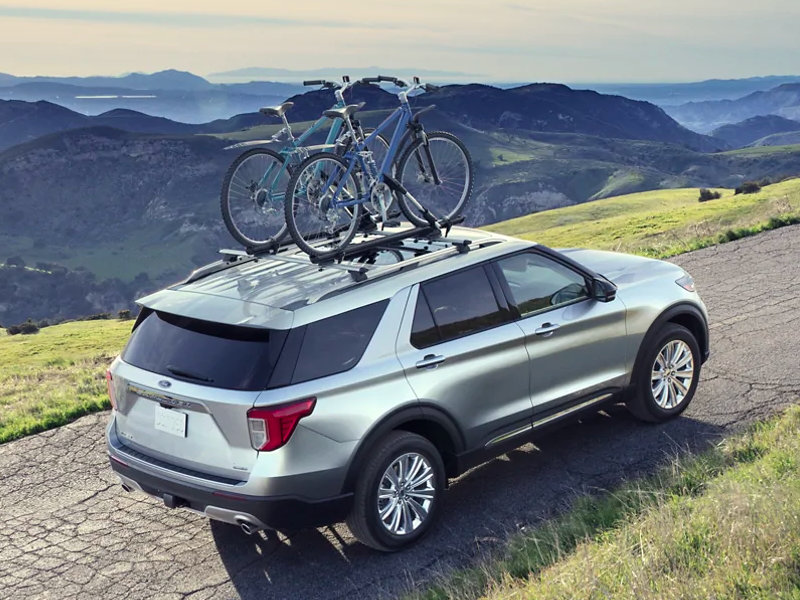 Ford Explorer Highlights
In 2011, Ford decided to switch the design of the Explorer to a passenger car model. This drastically improved the appearance of the Explorer and made it more family friendly and popular. It's hard to believe that this model is now 10 years old, given that you still see it on the road today, driving just as stylishly as ever. The Explorer's many models over the years have epitomized the Ford brand's idea of a luxury SUV: gorgeous grille and body design, high-tech mentality, and balanced performance.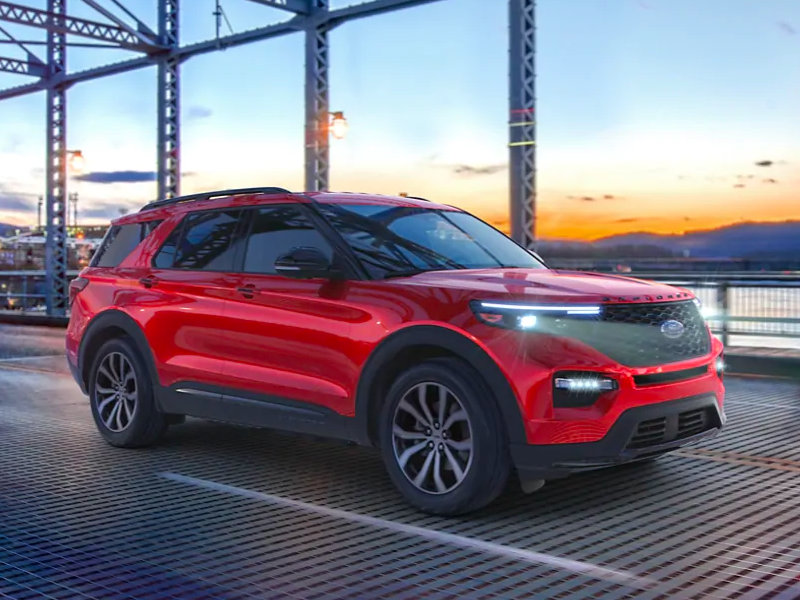 A Real Stunner
The Explorer's reputation for balanced glitz and glamour continues to be one of its claims to fame. The Explorer is upscale in all the right ways but isn't afraid to be practical when it needs to appease finicky families. The brand's higher end reputation calls for it. Interior Nappa leather seating is an interior style point, but it's the Explorer's exterior that repeatedly calls for attention in traffic. This is the vehicle you look twice at when you see it. You try to get a peak at its name and trim on the body so that you can grab one for yourself.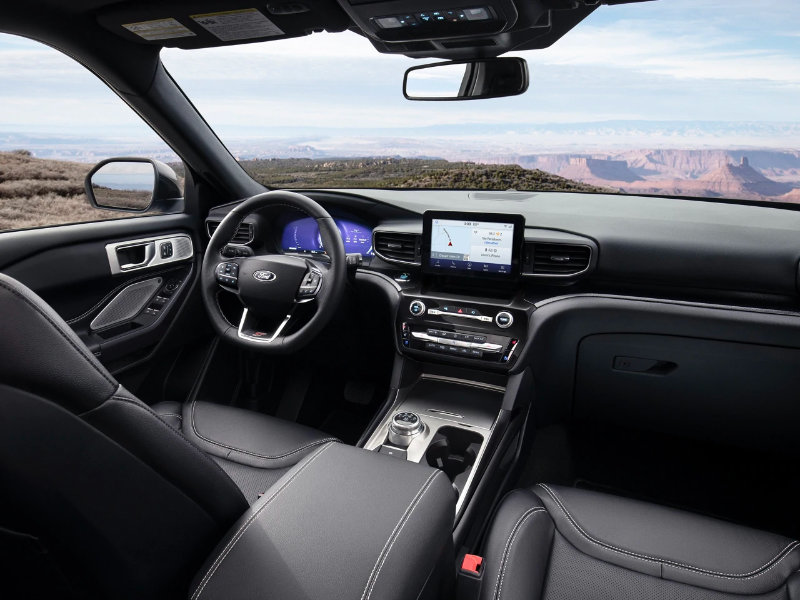 Practical Power
Ford's willingness to keep the Explorer affordable has always been why it resonates with so many buyers across the U.S. This is one of the most popular SUVs ever made, and its reasonable price - for the luxury - has always been one of the reasons why. You see thousands of these everyday on the road in larger cities. It looks perfect as a city dweller or as a country adventurer. And in recently used years, you'll find the Explorer even has a little bit of equipment to go off-road. In 2010, for example, the Explorer grabbed an engine powerful enough to net 292 horsepower to its driver. That's a far ahead of its time powertrain. Now that the model has aged, you can get the same amazing power without having to overpay for the newest edition.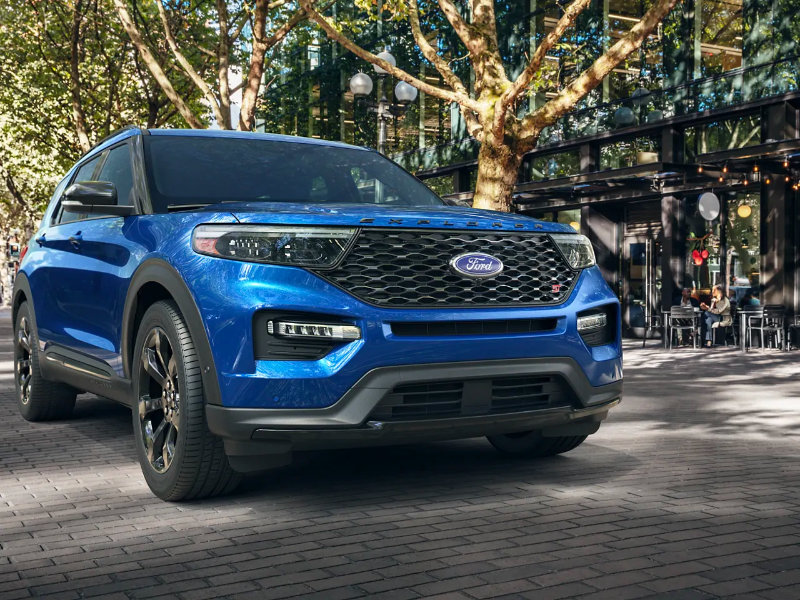 Diverse Trim Levels
More than any other automaker, Ford realizes the importance of a balanced trim lineup. You want someone to feel like they've really upgraded when they bump up to a higher trim, but you don't want the previous trim to feel stripped of features. Over the years, trims like the Platinum, ST, and Limited have been old staples for the Explorer brand. And when you buy these trims used, you'll find that they're going to have all their old add-on features, but you won't have to pay a dime extra for them. If someone upgraded to a premium sound package, they paid for that! You don't have to pay a second time for it. That's one of the perks of buying a used Ford Explorer for sale near Giddings.
Sames Bastrop Ford Mission
Our mission here at Sames is to make sure that you buy a used Ford Explorer for Sale near Giddings that makes you feel excited to drive that vehicle. We want you to appreciate its value, its look, and its condition. We're incredibly transparent and accurate in our pricing. If you want to haggle with us, we're always open-minded to your needs and want to give you the lowest price we can afford to give you. Here at Sames, we're not greedy for anything except a good reputation with our customers. We want you to be thrilled that you bought an Explorer from us.
This year our team is serving Cedar Creek Bastrop Giddings Lockhart Texas customers with information on used models just like the Explorer. We're also supplying phenomenal deals. Contact us online or by phone today to learn more about the Ford Explorer.