Your Ford Your Way near Austin TX

View Inventory
At Sames Bastrop Ford serving Austin Texas and surrounding communities, we proudly carry an amazing selection of new Ford models at all times. In fact, we regularly refresh our inventory so that our customers always have a great range of possibilities to choose from. You should not have to settle for a Ford that is not quite perfect for you in every way simply because it is not in our inventory. Through Your Ford Your Way, you can easily custom order a new Ford that lives up to all of your expectations without leaving your house. Are you ready to order your next Ford?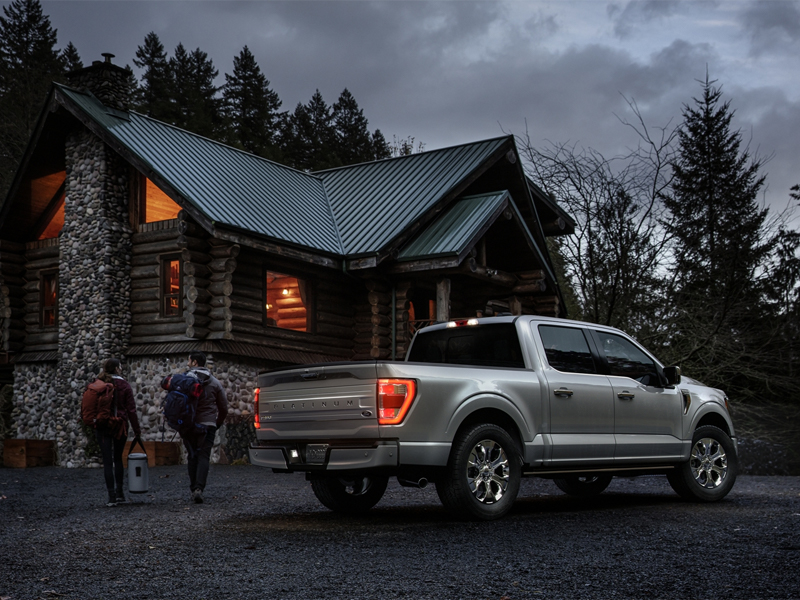 Build Your Ford Your Way
Building Your Ford Your Way near Austin is easy to do. Through the online order form, you can quickly tell us which model and trim level you are interested in. Then, you can select everything from the wheel design to the colors and interior materials that you want your next Ford to have. Most new Ford models are available with specific optional packages at different trim levels. To finalize your build, you can select all of the options that you are interested in. We know that some of our customers may not yet be certain about the model, trim and options that they want. Rest assured that our sales team at Sames Bastrop Ford is eager to support you. Simply drop by our showroom at your convenience to get familiar with your options and to experience your top picks through a test drive before you lock in your order.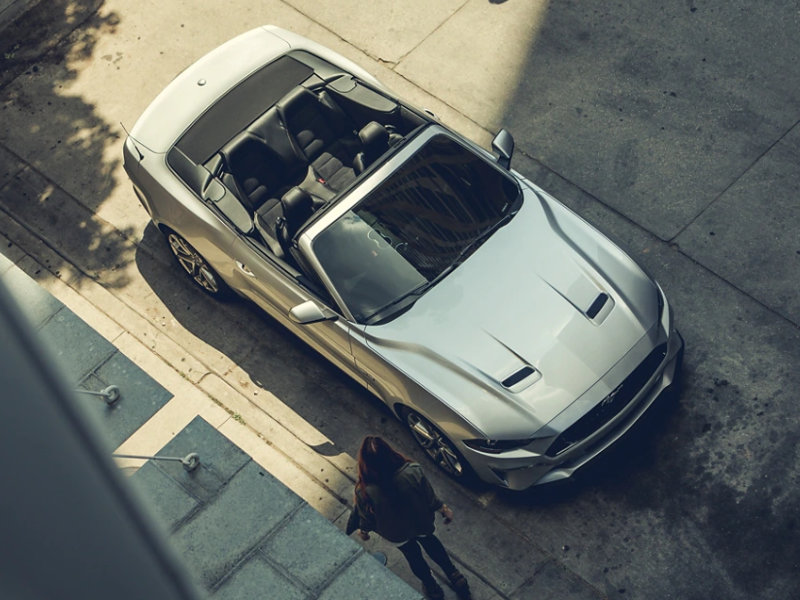 Place Your Order at Sames Bastrop Ford
Finalizing your order is easy to do. Simply submit your order at Sames Bastrop Ford when all of the details are in place. We want to ensure that everything about the Your Ford Your Way order is perfect for you, so we will be in touch soon to confirm all of the specifics. This is also a great time to get answers to any questions about the features, pricing, the delivery process and more. Our friendly team serving Austin Texas drivers is always happy to help our customers with all aspects of their purchase.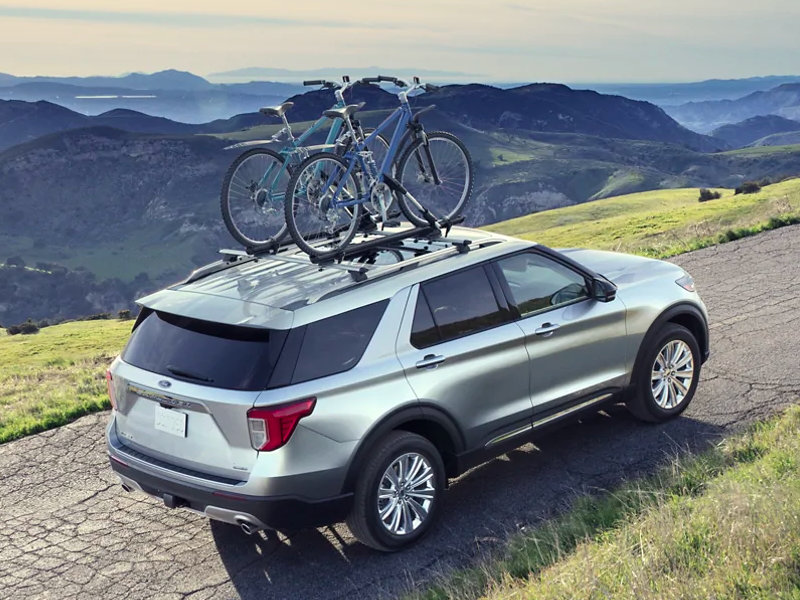 Set Up New Financing
Our Ford dealership often runs special promotions, so you may think that you would miss out on money-saving opportunities if you place a custom order online. Through Your Ford Your Way near Austin, your purchase may qualify for special savings. These opportunities vary from time to time, and you will be able to choose whether to take advantage of incentives at the time you place your order or when you pick it up from our dealership. Do you need to take out a loan or a lease on your new Ford? Our financing associates serving Austin Texas want to make it as affordable as possible for you to drive the exact Ford that you are interested in. To learn more about the options that are available to you, reach out to one of our dealership's friendly associates today.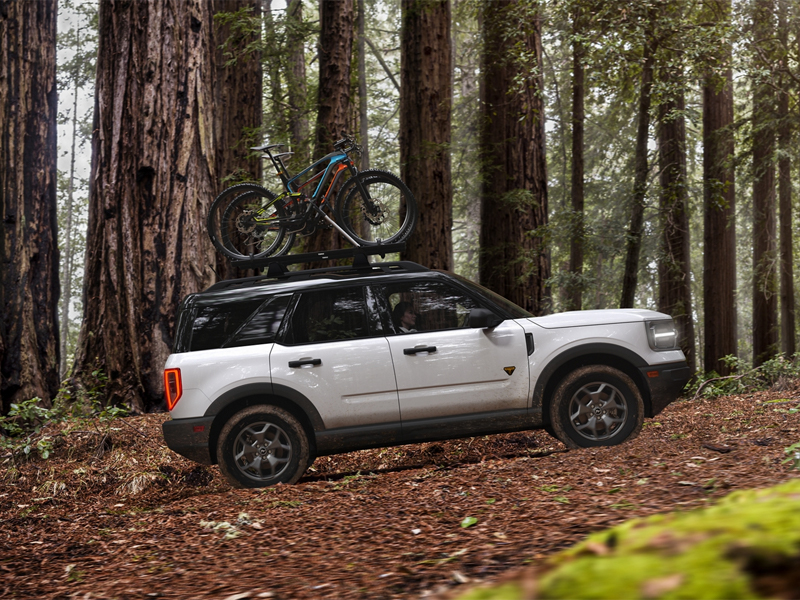 Track Your Ford
We know that you are eager to take final delivery of your new Ford as soon as possible. The specific production time for your order at Sames Bastrop Ford will depend on several factors. Some of these are the model and trim that you selected and demand for the model at the time the order is placed. When you order Your Ford Your Way near Austin, you are assured that your order will be expedited as much as possible so that you can start enjoying everything about your new vehicle. Once the order is in processing at the manufacturer, a VIN will be created for it. The Sames Bastrop Ford team can pass the VIN along to you, and you can use the VIN to track the development of your vehicle online. A member of our sales team will reach out to you when it arrives at our location. At that time, we will set up a convenient time for you to accept delivery.
When you buy a new Ford, everything about that Ford should be perfect for you. With so many possibilities available in our current inventory, you could find your ideal Ford in stock. If not, however, you do not need to make concessions. Instead, you can easily place a custom order for your next Ford SUV, car or truck. Are you ready to create your next Ford?