Used car shopping tends to be classified as a stressful experience. That usually stems from drivers going into the process without a sense of what they should focus on in order to get a great deal on a reliable car. In fact, the main focus tends to be: What is good mileage on a used car? Nowadays, used cars with more than 100,000 miles on them can still be good purchases! While mileage is certainly a significant factor, far too often we place too much importance on mileage alone. Luckily, Sames Bastrop Ford has some helpful hints for Cedar Creek drivers on the hunt for a capable used car.
Used Car Shopping Recommendations
The following factors are critical to look at in addition to good mileage for a used car:
Driving conditions: Stop-and-go driving takes its toll on a car, causing it to wear down much more quickly than a car that more often cruises along the highway, regardless of mileage. Try to secure the previous driver's history before making a purchase.
Climate: Cold, wet climates result in harsher driving conditions, putting much more stress on your vehicle than dry, warm climates do. 
Vehicle condition: Before making a final decision, have a certified mechanic thoroughly inspect the car you're interested in driving around Smithville. They will be able to identify mechanical issues, rust, and more that will require service or might cause issues down the road. 
Maintenance history: A vehicle's maintenance history will reveal signs of a smooth or rocky future. If a vehicle is up-to-date on routine services, then it's more likely to continue to run smoothly moving forward. However, irregular service can point to expensive service later.
Mileage vs. Age: What's Most Important?
In comparing mileage vs. age, which is most important to focus on when shopping for a used car near Austin? Newer cars with high mileage might actually be a smarter option than an older car with low mileage. Why? Consider the following: 
Mechanical issues may arise when a car isn't driven regularly. So an older car may have lower mileage, but that doesn't mean it will necessarily come without trouble.
Regardless of age, maintenance history is key.
Low-mileage vehicles tend to come with a higher price tag.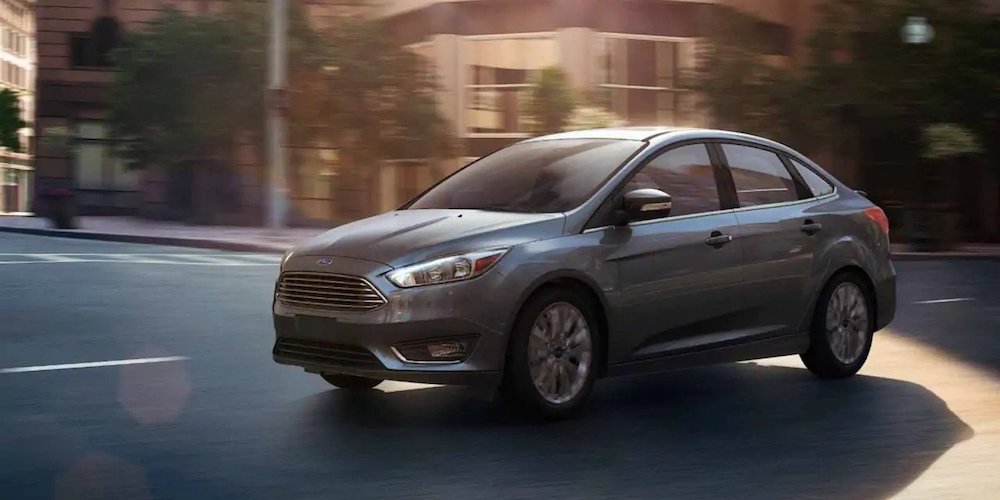 Shop for Used Cars at Sames Bastrop Ford Today!
As you can see, there's much more to factor into your used car decision than just mileage. Even used cars with more than 100,000 miles on them are worth checking out! Sames Bastrop Ford is here to help! Get in touch with any questions as you embark on the used car shopping process in the LaGrange area, and check out our pre-owned vehicle specials before stopping by!