Used Trucks for Sale near Giddings TX
View Inventory

Used Trucks for Sale near Giddings Overview
Used trucks for sale near Giddings are a happy prospect to millions of truck connoisseurs who appreciate the value of a good pickup. Brands like Ford produce timeless models that look just as at home on the road today as they did a decade or more ago. All a good truck needs is a good owner and a few special deals to make it even more special. You'll always find a large selection of used trucks for sale when you trust our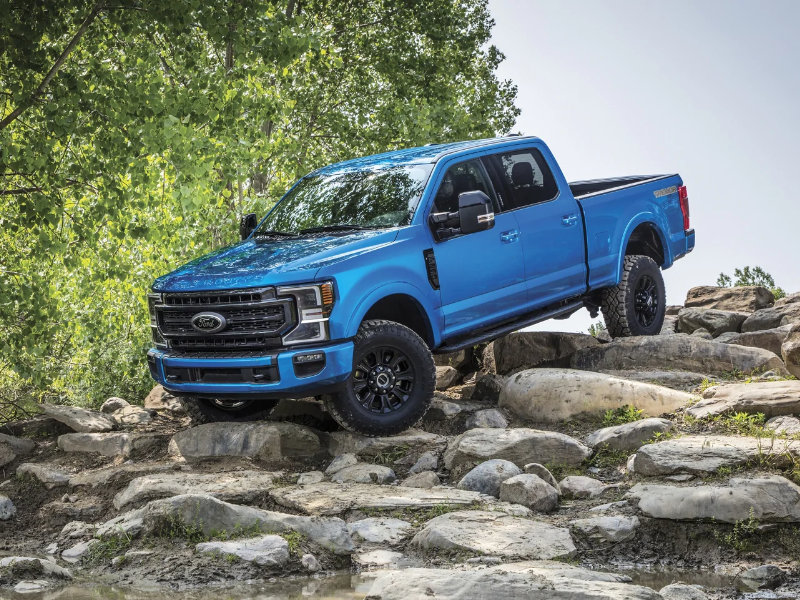 What's in a Used Truck?
A pre-owned truck has always been a valuable tool to buyers. It gives you a class of vehicle that does more than just look pretty. These trucks can move! And when we say move, we mean move more than just itself. Trucks are the heavy haulers of the world. They move people from one state to the next. They take the kids to school (and then very considerately get dad off to his boating adventure on a day off). Used trucks have proven performance. They may have had an owner or two, but that's part of their charm. When you buy something new, it hasn't done anything in its life except begin it. Used vehicles, however, have a lifetime of service. Trucks especially have a proven track record of reliability and long-lasting performance. Ford trucks are one of the brand that people turn to when they want a truck. How can we prove that? Just take a look at the F-series. The Ford F-series has been America's bestselling pickup truck for more than four decades.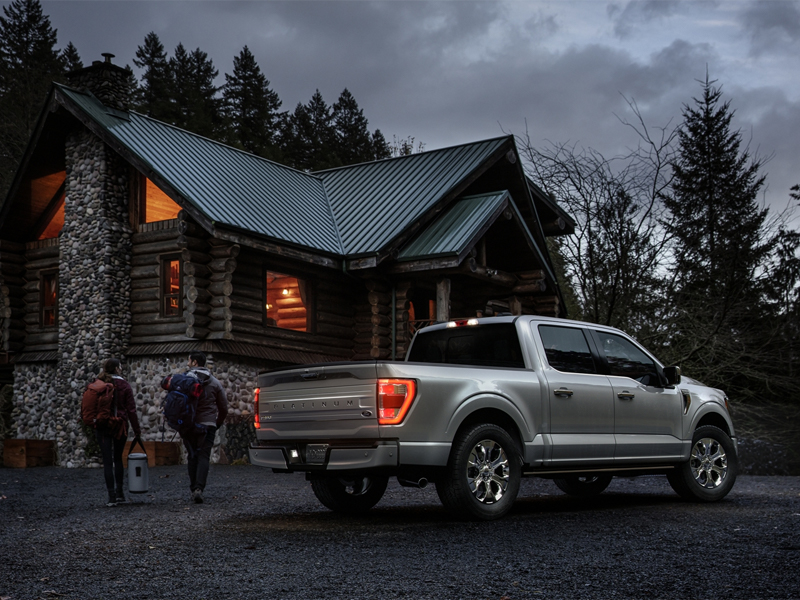 And during that time, it has given families many memories. It has given businesses a hard day's work for a fair price. And it has continued to be useful, even after its initial owner doesn't need it anymore. If you're one of those people who always wanted to own a classic F-150, F-250, or F-350, but you never got around to sealing the deal, now might be the time to get your hands on one of these used models. Take the 2006 F-150 for example. This bold and dashing truck ran for 300 horsepower! Another big engine from the brand was the 5.4L Triton V8. It ran from 1997 to 2003 and boasted 235 horsepower to 310 horsepower (depending on your model year). Ford's F-series remains powerful and ahead of its time even as a used truck.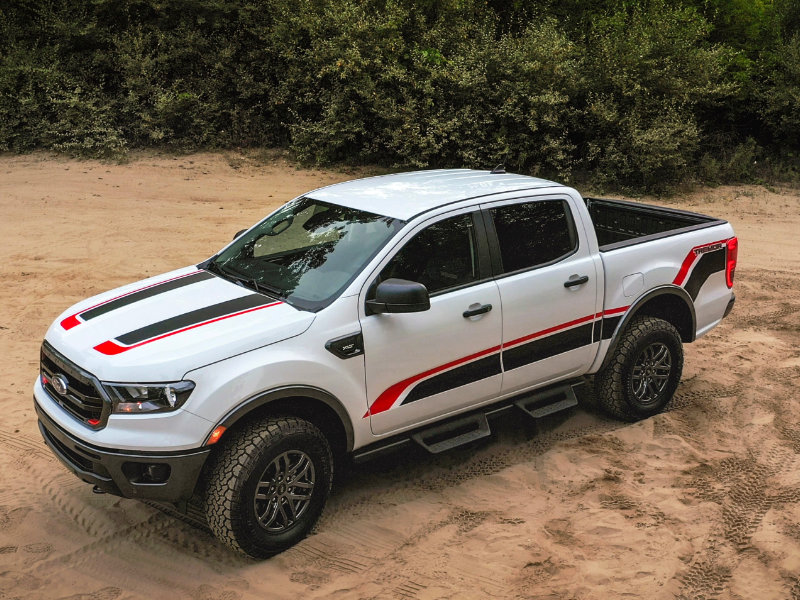 The Sames Bastrop Ford Mission
Our mission here at Sames Bastrop is simple. We want to make you, the customer, happy that you chose us as your dealership. To accomplish this, we have a few golden rules that we follow. Always listen to the customer. Coordinate with the finance department to explore all possible deals. Provide friendly, courteous service that doesn't condescend or pressure the customer. Explain each model as needed, but give the customer room to deliberate before buying. Make sure that every used model sold has a clear title, quality condition, and full multi-point inspection before listing it.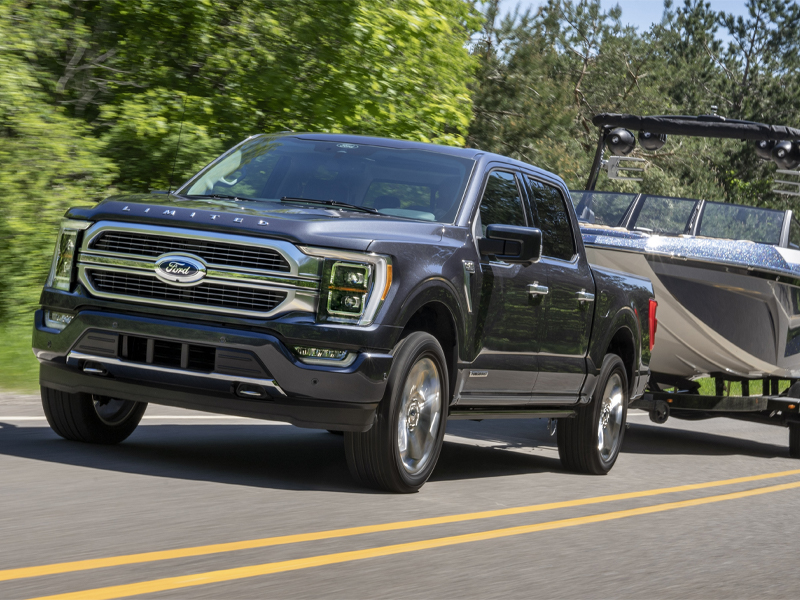 You can trust us to follow all of our golden rules and to make sure that you control the entire sales process from beginning to end. We want you to drive away in a used Ford truck that makes you happy. Everything we do is in an effort to continue serving Giddings Lockhart Del Valle Smithville Texas customers with that same great service you've come to expect of Sames.
Visit us any time you want to find a great deal on used trucks. Both our website and dealership are designed to help you find what you're looking for in the easiest way possible. Simplicity matters to us and makes you life easier. Let us help make buying used trucks fun again.