Used Ford Truck Dealer serving Giddings TX
View Inventory

Sames Bastrop Ford Overview
Sames Bastrop Ford has been serving Giddings Lockhart Del Valle Smithville Texas customers with gracious salesmanship and elite deals for many years now, but we never tire of serving people. We're the dealership that doesn't believe we should ever stop working for our customers. If you're here, it's likely that you're looking for a used Ford truck dealer. We're so happy you found us.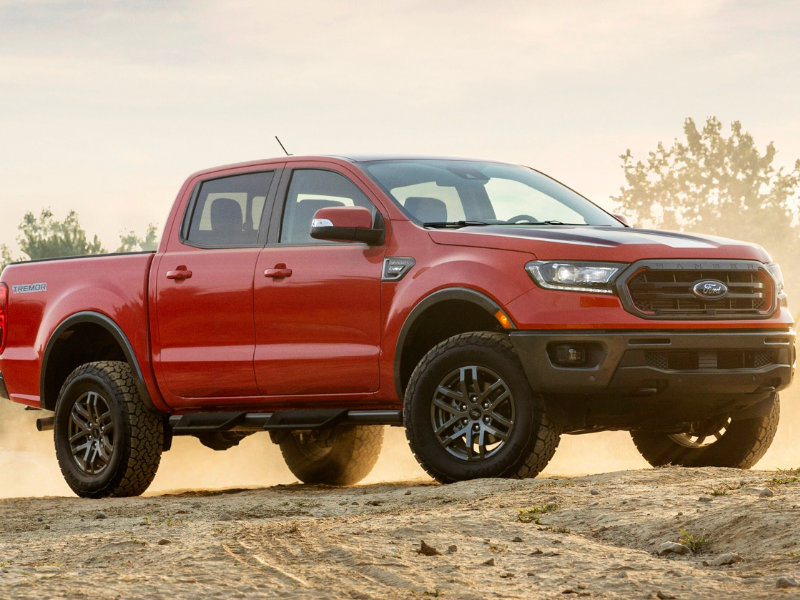 A Used Ford Truck Dealer Advantages
You're here to find a used Ford truck dealer serving Giddings, and we're here to prove to you that we deserve to be the dealer you find and do business with. Our crew is composed of dozens of people who work all day long to make sure that you find the truck you want. This begins by adding new inventory and savings and tools and then branching out to offer additional service to used vehicle buyers. When you shop at Sames Bastrop Ford, you get free vehicle history reports, service reminders, friendly and courteous service, and a batch of used Ford trucks that are as big as Texas itself. Truck buyers are a little bit above your average automobile buyer. You're not looking just for something that looks pretty. You need a workaholic. The trucks we sell have stood the test of time and made themselves useful for a decade or even more sometimes. More recently used vehicles will also present a great value, as you're getting a lightly used truck that's ready to pick up where it left off: at the top of the mountain.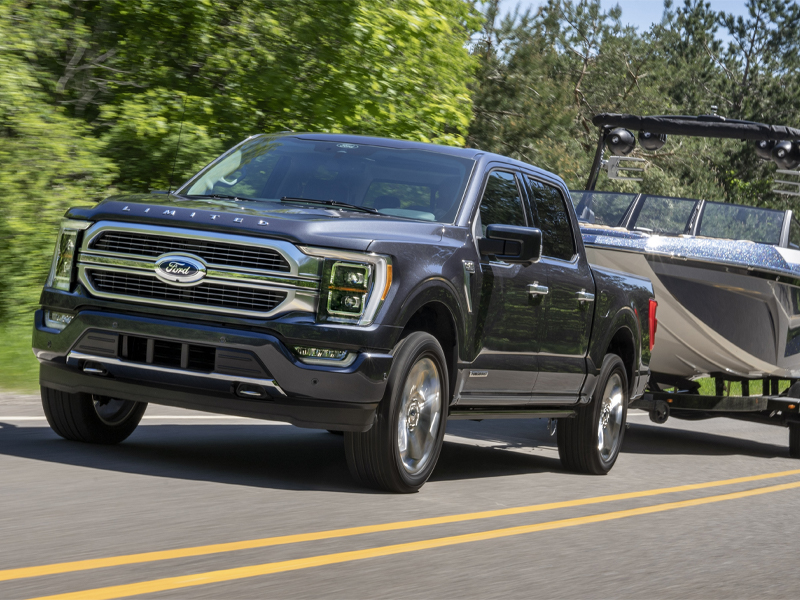 Ford's long line of classic models include the F-150, F-250, F-250, and beautiful Ford Ranger, and we're sure there's plenty more from the past that will be joining us this year in Giddings and surrounding areas. We fully inspect our used inventory the minute it sets wheels on our lot because we want you to have only quality used inventory. Our certified pre-owned programs are definitely worth taking a look at, too. Thanks to Ford's program, millions of people this year will discover a more secure and confident way to buy a used vehicle. There's no lottery when you buy a pre-owned Ford truck. You get the most alluring trucks to be found anywhere, and we make sure they're at the right price. It's our sincere hope that all people enjoy the things we bring into the industry to make Ford trucks more exciting than they already are. We want you to feel like you had fun buying a used truck.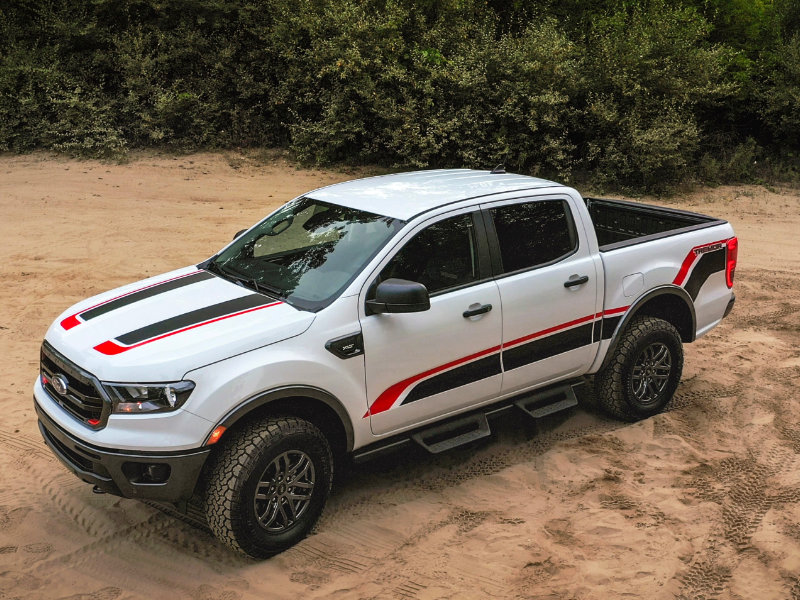 Great Deals Serving Giddings Lockhart Del Valle Smithville Texas
Buying from Sames Bastrop Ford is a tradition for some people, but to those of you out there who haven't heard of us, just ask around. Sames Bastrop Ford enjoys a stellar relationship with our community and frequently participates in auto-related community activities. We also sponsor many events that help make our community more close-knit and better. Most of all, though, we try to make buying a used vehicle a fun things for everyone who comes to us for a truck. By creating a website that you can use 24 hours a day, you can always pick out a truck that's right for you, even if our doors are closed in off-hours. Once you've found your favorite used truck, you can look at pictures of it online, apply for a quote, or even get pre-approved for financing, all from our website.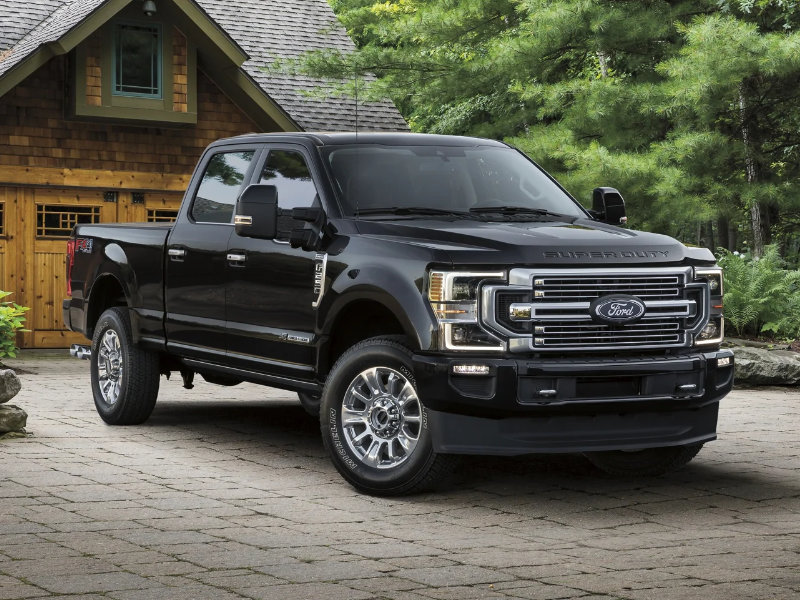 And this is a great time of year to buy a used vehicle. Thanks to the whole new year, you'll find that many of our recently used trucks are now at a massive price drop, giving you a gateway to grab the truck of your dreams that you might not have gotten around to buying a few years ago (or even last year). When you put the word "used" next to a Ford truck, it's going to go down in price happily. And we're going to be right here to help you take advantage of the savings.
You can always find us at our website. But you're not limited to contacting us online. Give us a call today to find out just what kind of savings we have for you!