Used Ford Super Duty near Lockhart TX
View Inventory

The Ford Super Duty is the top of the line F-series pickup truck. Its most powerful edition is the F-450, and this is the model we'll focus on the most because it represents the best the model has to offer. Our used Ford Super Duty collection is a very special line of pickup trucks. We care for our inventory the way you'd care for your own automobiles. We clean our trucks daily, detail them on the interior frequently, and update them as we go. You can always shop online for these thousands of models every year. Our online services make it more convenient than ever to hop on your phone, tablet, or home computer and find the perfect used Ford Super Duty in Lockhart. This information is serving Lockhart Del Valle Smithville with the most meaningful information about this super duty truck.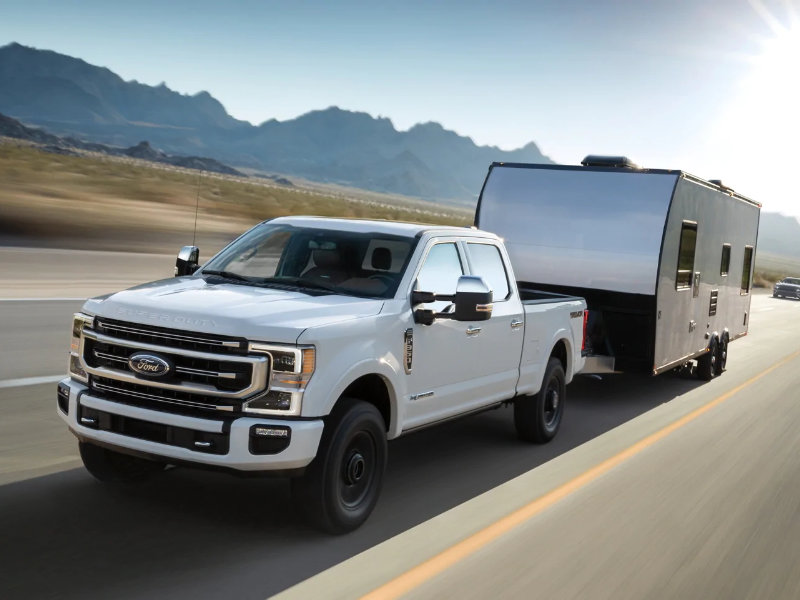 Benefits of a Used Ford Super Duty
A heavy duty truck has the responsibility to hit high notes like massive towing capacity, enhanced suspension performance, and heavy payload. An ultra modern truck like the Super Duty also felt enormous pressure to perform as a luxury truck on its interior. A truck cabin isn't an afterthought. It matters very much to the quality of the overall truck. Any used Ford Super Duty in Lockhart is going to give you the performance of a modern truck with a present-day interior. The 2008 model of Super Duty features three cabs to choose from and a super strong diesel V8. 2009 was even more advanced. It features a special edition Harley-Davidson F-450 model that is still very popular at Sames Bastrop Ford used trucks. While these were limited edition Super Duty trucks, it's not unusual to find one available here at our dealership serving Lockhart Del Valle Smithville.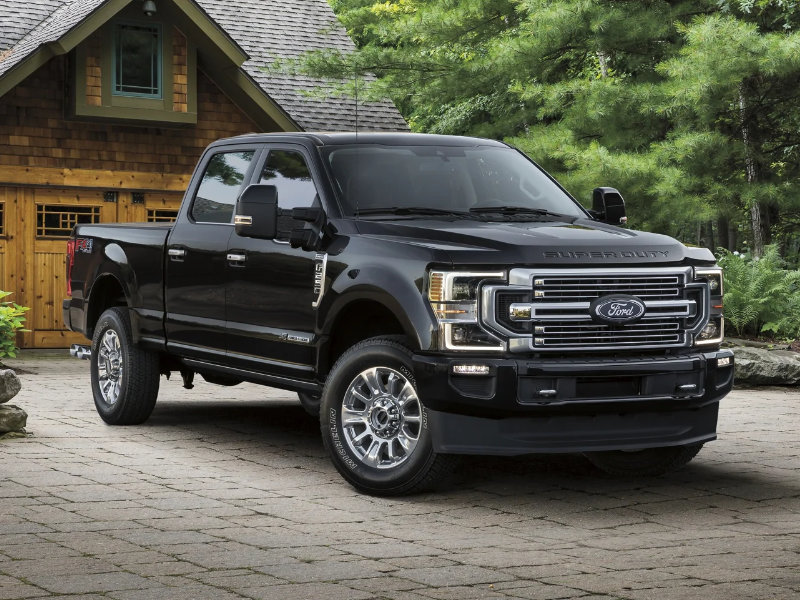 In 2011, the model got 17-inch wheels as a standard feature, and the wheels only got larger from there. A new 6.7 liter Power Stroke diesel V8 was the biggest news on regular trims that year. As you go into more recently used Super Duty trucks, you get into the most versatile of Super Duty used trucks. 20-inch wheels were available by 2014, along with a power moonroof, spray-in bedliner, and running boards that made boarding the Super Duty easier. Choose from regular cabs, extended cabs, and crew cabs. Many people prefer to get the larger cabs when they buy a used Super Duty, as it gives workers or families more room to spread out and enjoy the benefit of a "super truck."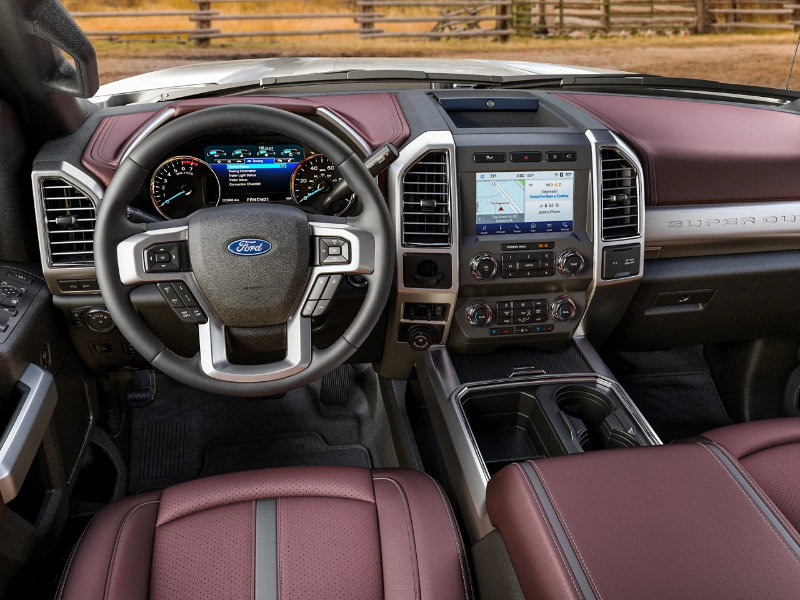 Sames Bastrop Ford Advantages
Sames Bastrop is one of the most well-known dealerships in Texas. Just like the Super Duty is a hall of fame heavy duty pickup truck, Sames is known to be a hall of fame dealer in this area. Our teams work throughout the year to present to you the Super Duty in the way it was intended to be experienced. Our test drives are legendary. While so many dealerships cut test drives short or try to control the whole process, we give you the freedom to genuinely explore every aspect of the Super Duty without us getting in the way too much. While we're there, though, we're accessible for questions and demonstrations.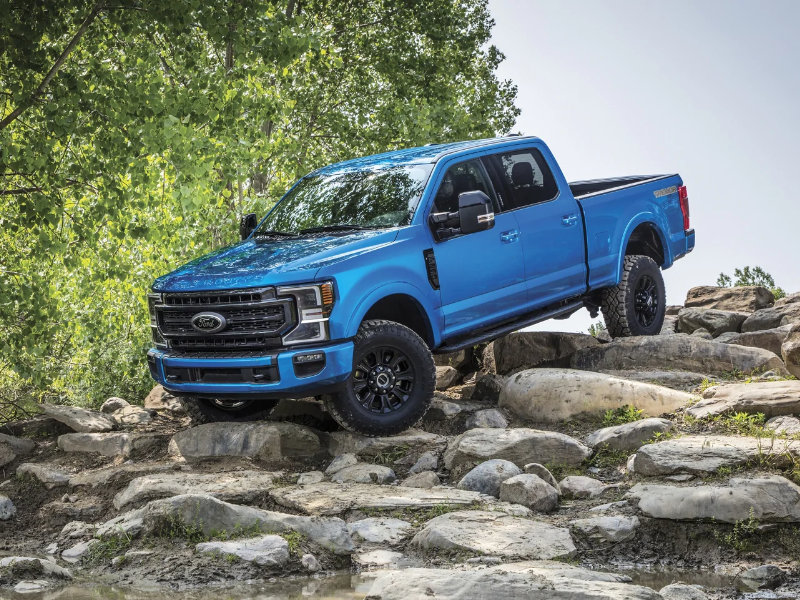 The amount of control that we give our customers is respected by everyone in this area. When you're shopping, you need accurate information, plenty of deals, and financing conveniences. We partner with the fairest lenders in the area so that you have attractive financing options with competitive interest rates. We want lenders to vie for your business. To accomplish this, we thoroughly vet each of our lenders to ensure that they meet our high standards and yours.
Sames Bastrop Ford used trucks is pleased to give you top condition used Super Duty trucks here in Lockhart Texas. When you're ready to explore your favorite pre-owned Super Duty, call or write to us for more information. You can also visit during regular business hours here in Texas.