Used Ford F-250 Super Duty near Giddings TX
View Inventory

Used Ford F-250 Super Duty Overview
The Ford F-250 is a powerful truck from many generations ago. As a member of Ford's coveted F-series of pickups, it's a Super Duty monster truck that believes in heavy work and ongoing reliability. It was built "Ford tough" and remains so even when it's a used Ford F-250 Super Duty. Sames Bastrop Ford urges you to learn a little bit more about this legendary heavy duty pickup truck that's serving Cedar Creek customers with more than just the usual or the average. This is a truck that's meant to be light years ahead of the pack (and is).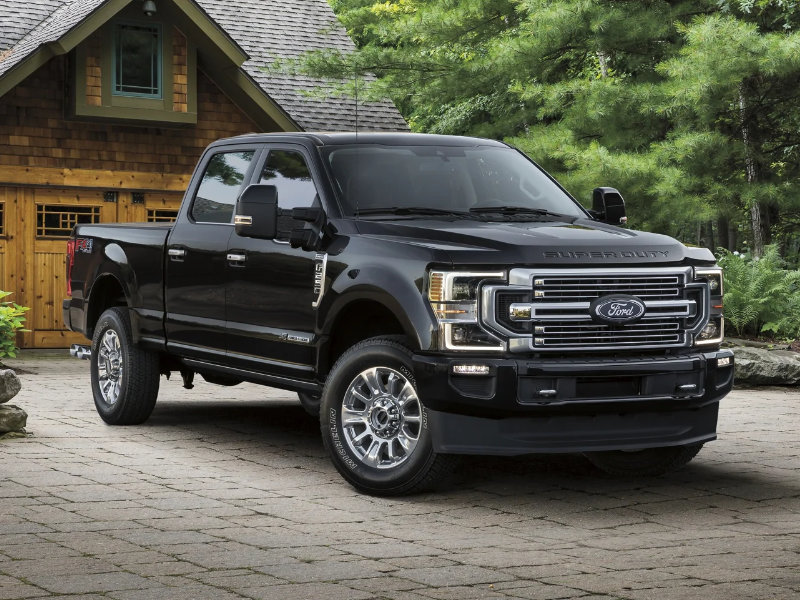 Perks of Buying a Used Ford F-250 Super Duty
The boldness of a used Ford F-250 Super Duty near Giddings is known the world over. Bestselling and award-winning, the F-250 doesn't believe in taking a breather before getting back to work. It was built to keep going when other trucks have long stopped. As such, you'll find that there is a huge inventory of used Ford F-250 Super Duty near Giddings. This truck is still out there helping to build America.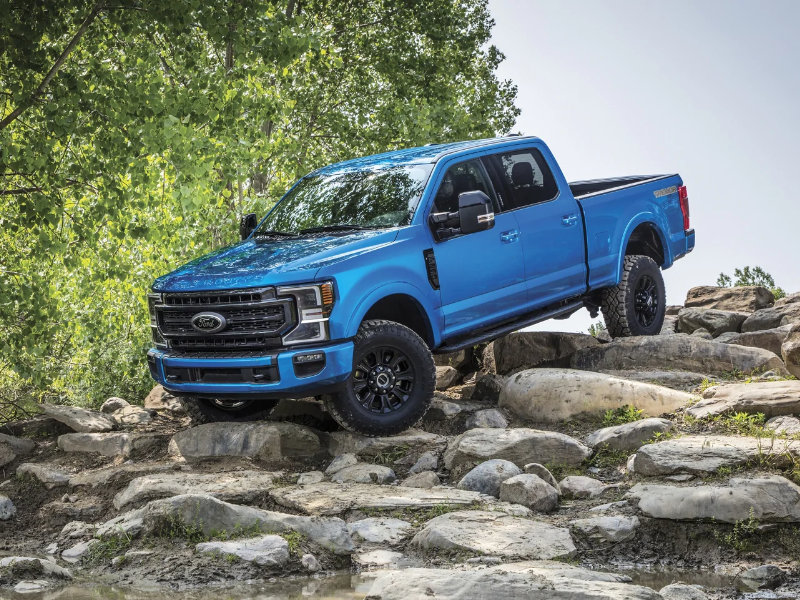 Sheer Power
The F-250 Super Duty is first and foremost about power. This is the truck you call on when you've got a mobile home to tow, a car to tow out of a ditch during a heavy snowfall, or a large boat to deliver to the water for a day of fun. It's the ultimate worker, but it can find time for play, too. It has powerful features. The truck itself is known for generations of V8 and diesel engines. Recently used trucks will get well over 400 horsepower and over 900 lb-ft of torque, but you can go back a good decade and still find that this truck is well-equipped to keep up with the rest of the pack.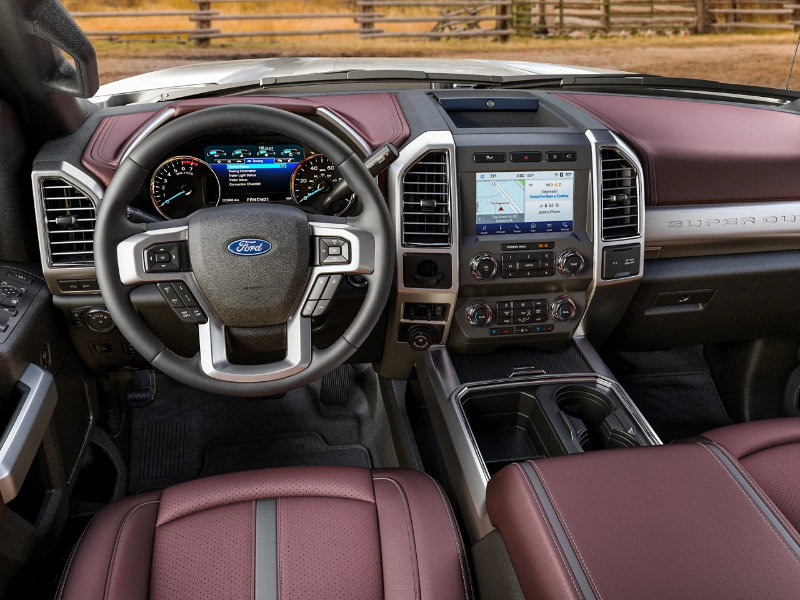 Outdoorsy Manners
The truck is a worker, but it can also go off-road for a fun venture into the wild. The truck looks like a gentleman, but when it needs to get tough, it's ready to do so. And you'll see on higher trims that you get a host of off-road equipment that ramps up your prospects for off-road fun. Trims like the King Ranch, Lariat, and Platinum have been around the block a time or two and never stop giving you genuine outdoorsy real wood trim options and leather seating.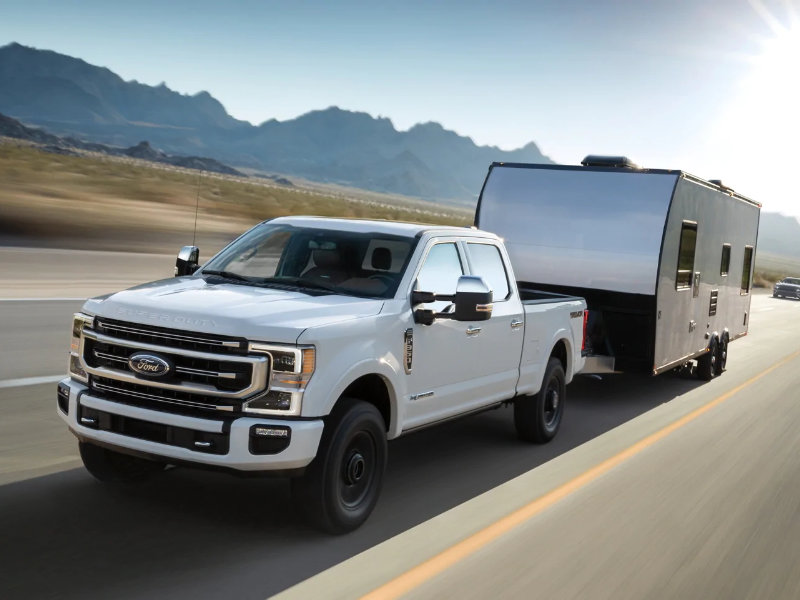 Determination
The towing capacity of the heavy duty Ford line is epic in the business. It's epic among our customers, too. When you're working, you display a feeling of determination. You work hard even on the days that are rough for you. You need a truck that displays this same rough and rugged attitude to get out there and get things done even when it's rough.
The Sames Bastrop Ford Way
Sames has been serving Cedar Creek Bastrop Giddings Lockhart Texas for a long time now, but we continually learn more about our customers and what they want when they come to us looking for a used F-250. Throughout the years, we've made a home here in Giddings and invited each of you and your families to take advantage of our savings. That's because we know how important pickup trucks are to workers, families, and individuals. They're the strong ones. You'll find each of our sales team is welcoming and ready to always lend a helping hand when you need it. Whether it's to answer a question about the F-250 or to tell you about a particular deal we have up for grabs, the team is always eager to make a customer out of you. Speaking of savings, we're always game for a deal! Our finance team works hard to ensure that everyone has the opportunity to grab incentives. It might be a super low interest rate or a zero down payment on a particular truck. When there's not an ongoing sale, or team will make one for you. That's the Sames Bastrop way. Everyone here will always be proud to continue serving Cedar Creek Bastrop Giddings Lockhart Texas customers with this same proud and upstanding way.
Thank you for letting us continue serving Cedar Creek with deals on pre-owned vehicles. You'll find plenty of F-250 Super Duty options in our massive inventory. Browse today, pick out your truck, and contact us to learn about the deals we have!