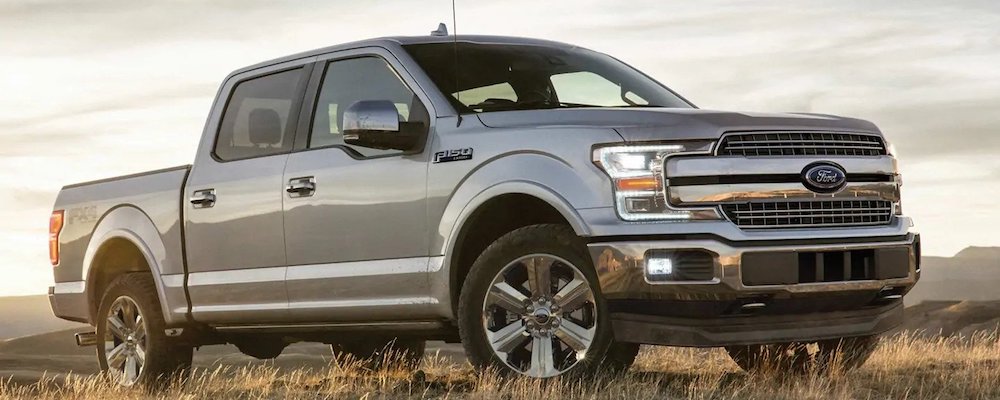 Cedar Creek drivers will have a little bit more freedom thanks to the remote start systems on most new Ford vehicles. Curious how to use Ford remote start after a long day of family fun in Bastrop? It's easy! Read through our guide below to learn about how you can control your vehicle via your smartphone, and more about the remote stat system.
Ford Remote Start How-Tos
Starting Your Ford Vehicle
Press the lock button on the key fob to lock the doors
Press the remote start button twice
Exterior lamps with flash twice
Horn will sound if the command failed
Turning the Vehicle Off
After remote starting, press the button once
Exterior lamps will turn off
Use the Memory Feature (if equipped)
Adjusts mirror, seating, and steering column positions when you activate remote start (positions must be pre-set)
Status Feedback
When equipped, remote control feedback will inform you of the status for remote start and stop commands. Here are some good indicators to remember:
Solid Green - Remote start successful.
Solid Red - Remote stop successful. The vehicle is off.
Blinking Red - Remote stop or start failed.
Blinking Green - Awaiting status update.
Ford Remote Access Won't Work?
Ford remote start will not work under certain circumstances. Should your key fob not be completing the commands, one of these may issues may be causing it:
Open hood
Low vehicle battery
Ignition is on
Triggered alarm
Disabled remote stop/start system
"Service engine soon" light is illuminated
Transmission is in park (P)
What is FordPass?
If you have SYNC Connect, you'll be able to control your vehicle from afar with FordPass. There are no yearly subscription fees with FordPass. You can get the FordPass remote access app from the App Store or Google Play. With this app, drivers in Smithville can do things like:
Schedule a start
Check gas and fluid levels
Start and stop remotely
Lock and unlock remotely
Discover More Ford Products at Sames Bastrop Ford
Learn more about the latest Ford technologies at our Bastrop area Ford dealership. Take time to explore more features like Ford SYNC®, Ford MyKey, Ford key fob programming, and much more. If you want to find more Ford accessories, don't hesitate to visit us today or contact us online! Find out about more Ford technology, like if you can upgrade Ford SYNC® to SYNC® 3, and much more at Sames Bastrop Ford today!