Want to save some money by lowering your monthly car payments and saving on interest? Then it may be worth finding out how to refinance a car loan in Cedar Creek. At Sames Bastrop Ford, we can assist you with the refinancing process, including providing all the information you need. Wondering if it's the right step for you? The finance team at Sames Bastrop Ford breaks everything down for Smithville-area drivers.
How Do You Refinance a Car Loan?
How do you refinance a car loan? First of all, you must know how much you are currently paying each month in interest. The main point of refinancing is to lower the interest rate, so review your loan documents or contact your lender to confirm. With this information, move forward with these steps:
Check your credit score. This influences rates you can secure through refinancing.
Apply to various automotive refinance companies, comparing interest rates as you go. If you submit applications within 14 days of each other, then there will be less of a hit on your credit score.
Determine whether a longer- or shorter-term loan best fits your financial situation. Shorter-term loans typically come with larger monthly payments, but that also translates into less in interest payments. Meanwhile, a longer-term loan results in smaller monthly payments, but you will pay more in interest over time.
Refinancing an auto loan depends entirely on your financial circumstances. Whatever choice you make, stick with an offer or term that you can afford based on your LaGrange expenses.
What to Know When Refinancing Your Car
Here is what to know when refinancing your car, so that you can make the most informed decision possible.
Fees: Ensure there aren't any fees associated with paying off your original car loan ahead of time. If there are, refinancing may not be the most cost effective option.
Current Car Value: How much is your car currently worth? If it's less than what you owe on your current loan, then you may have a tougher time getting approved for refinancing.
Car Age: The age of your car may influence whether or not you can get refinancing, since many lenders won't refinance older cars that have already experienced major depreciation.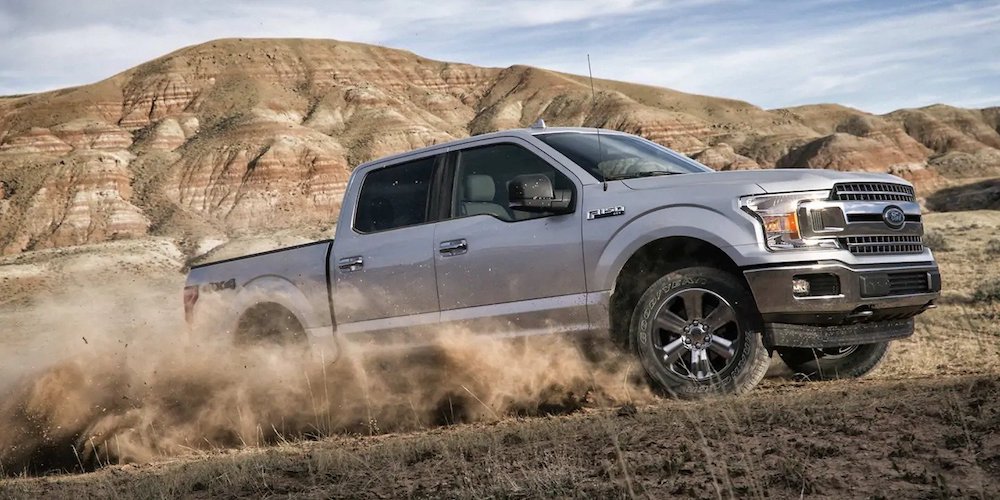 Learn About Your Financing Options at Sames Bastrop Ford
Ready to figure out the best way to refinance an auto loan around Austin? Connect with Sames Bastrop Ford if you have any additional questions! We can help you every step of the way, even if it's as simple as explaining how car financing works.