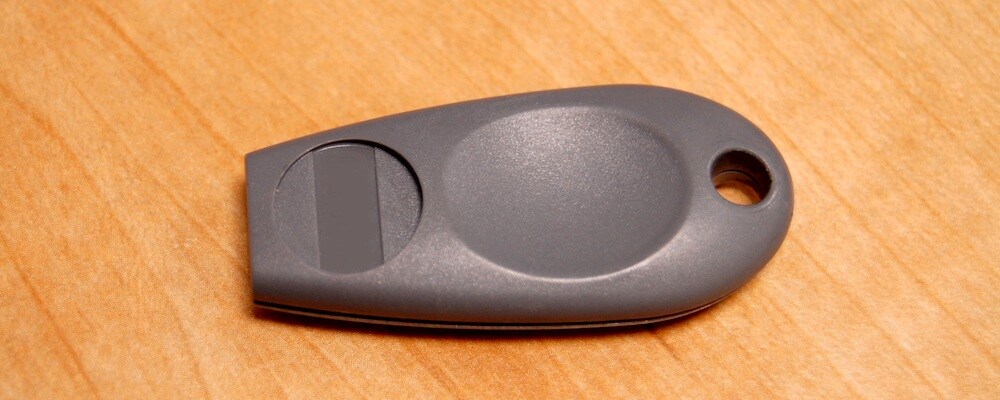 Get a new set of car keys and trying to figure out how to program Ford key fobs? Lots of new Ford vehicles come with remote key fobs for easier access to your vehicle. To program a new key fob, the process is simple should you have keyless entry to your car and follow the steps. Cedar Creek Ford owners can read on to follow our quick and easy key fob programming guide.
Step-by-Step Programming Instructions
Shut the car doors, then open the driver-side door. Press the UNLOCK button the driver-side door.
Now, turn the ignition from OFF to RUN 8 times. This should be done within 10 seconds, with the 8th time ending on RUN. When the programming mode is entered, the door will lock and then unlock. (Note: If the door lock doesn't cycle, try turning the key faster. If it still doesn't work, you may not have keyless entry.)
Press any button on the Ford remote to program it. Do this within 8 seconds, as well. Door locks will cycle again, signifying the keyless remote entry is programmed and ready to be used.
Have more than one key fob? Press any button on that remote within 8 seconds to cycle door locks. Repeat this for any other key fobs.
Lastly, turn the ignition OFF. Locks will cycle one more time to confirm programming is finished.
Learn More About Ford Key Fobs at Sames Bastrop Ford
Having difficulties with key fob set-up or programming? Set up a service appointment at our Ford dealership near Smithville! Before visiting, you can learn more about other Ford technology like remote start, Ford SYNC®, and Ford MyKey. If you have any questions or concerns, don't hesitate to contact us today!