2021 Ford Mustang Mach-E near Austin TX
View Inventory

Vehicle Overview
Ford calls the 2021 Ford Mustang Mach-E the "future of exhilaration." It gets a warm welcome to the stable by the folks at Ford and fans of the Mustang all around the world. Starting at an astonishingly low price, it's one of the most affordable high-tech luxury all-electric vehicles on the road. Early pictures of the 2021 Ford Mustang Mach-E near Austin captured its futuristic feel, from the smooth side panels that invisible door handles that mesh into the side profile, all the way to the body-color grille, this is a vehicle that's going to make you look forward to the future.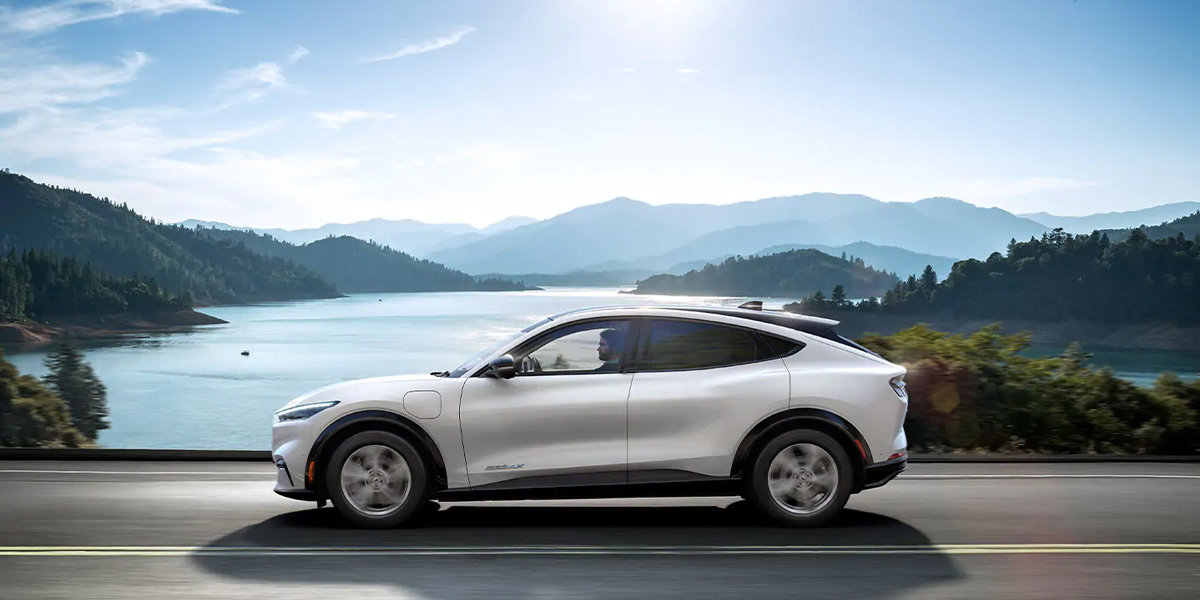 Exterior - 2021 Ford Mustang Mach-E
We've already mentioned the electric doors and the seamless way that the side profile looks like one color without door handles. It's as futuristic as it gets. In addition to that, they recently announced that the trunk of the 2021 Ford Mustang Mach-E is going to be front-loading. So you've got major space here and a convenient loading location that's unmatched in the industry. The color choices are really getting folks at Sames Bastrop Ford excited, too.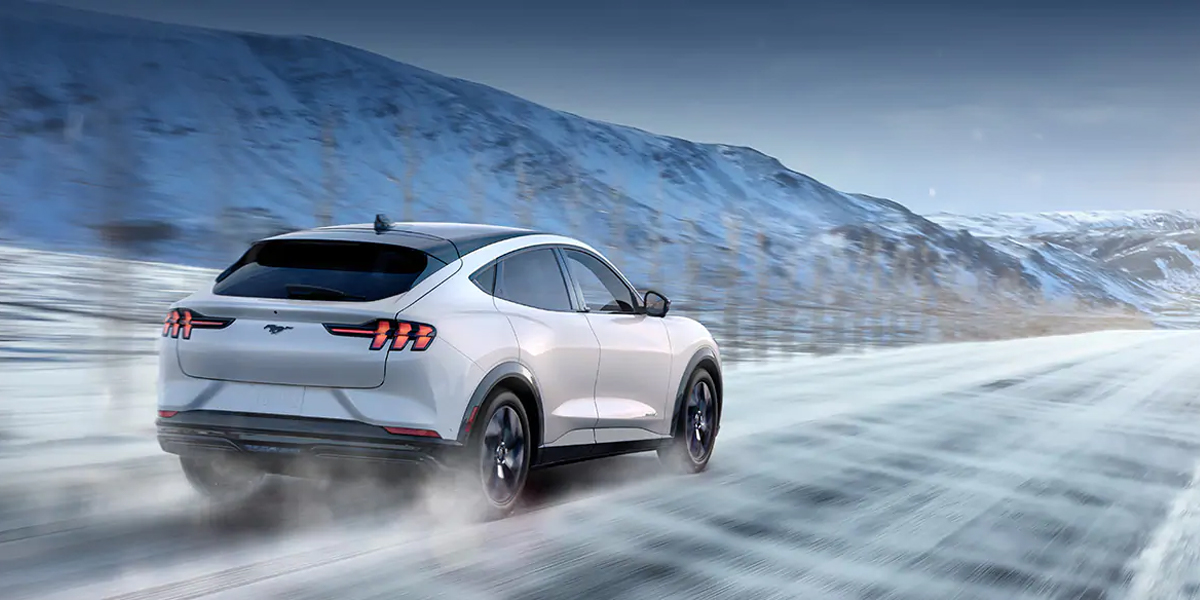 Choose from Rapid Red Tinted Clearcoat, Star White Metallic Tri-Coat, Shadow Black, Space White, and many more. Be sure to ask us about all your other color choices. And remember that the model also promises to be serving Cedar Creek Bastrop Austin Texas electric car fans with an exterior that you can completely control through your smartphone. You can really customize your exterior functions with your phone, a first on an SUV of this stature.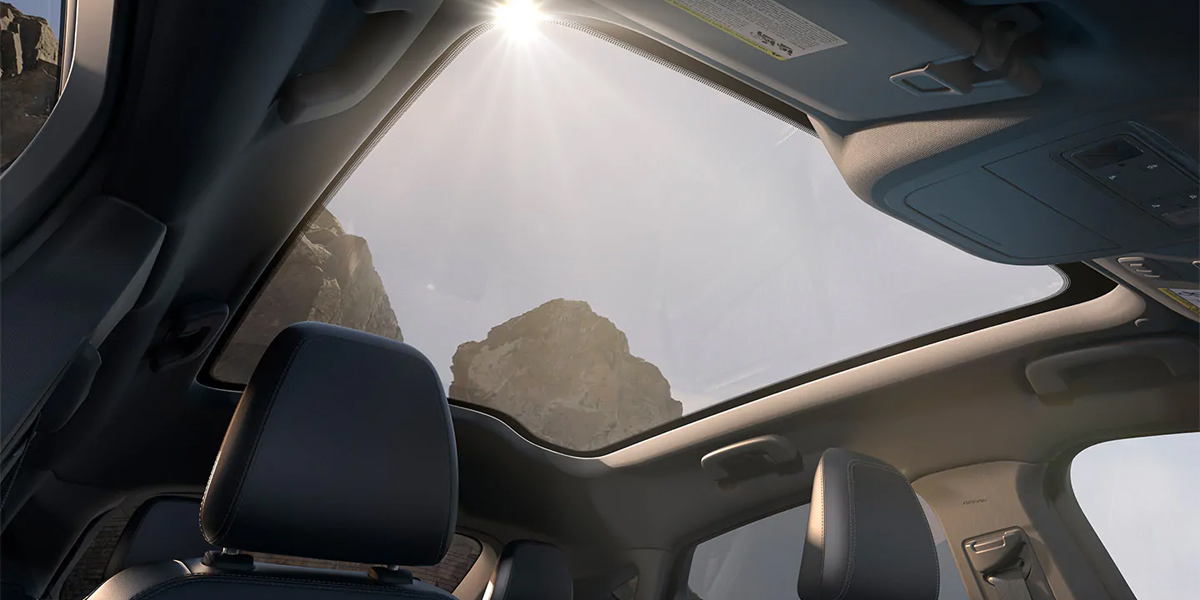 Interior - 2021 Ford Mustang Mach-E near Austin TX
The interior of the 2021 Ford Mustang Mach-E near Austin has mostly shown pre-production models, but they show you the heart and soul of what Ford wants this model to be. From the Mustang pony emblazoned on the steering wheel, to the large center touchscreen that gives you a virtual computer in the middle of your dash, the 2021 Ford Mustang Mach-E is a masterpiece of technology. It aspires to be something you've never seen before.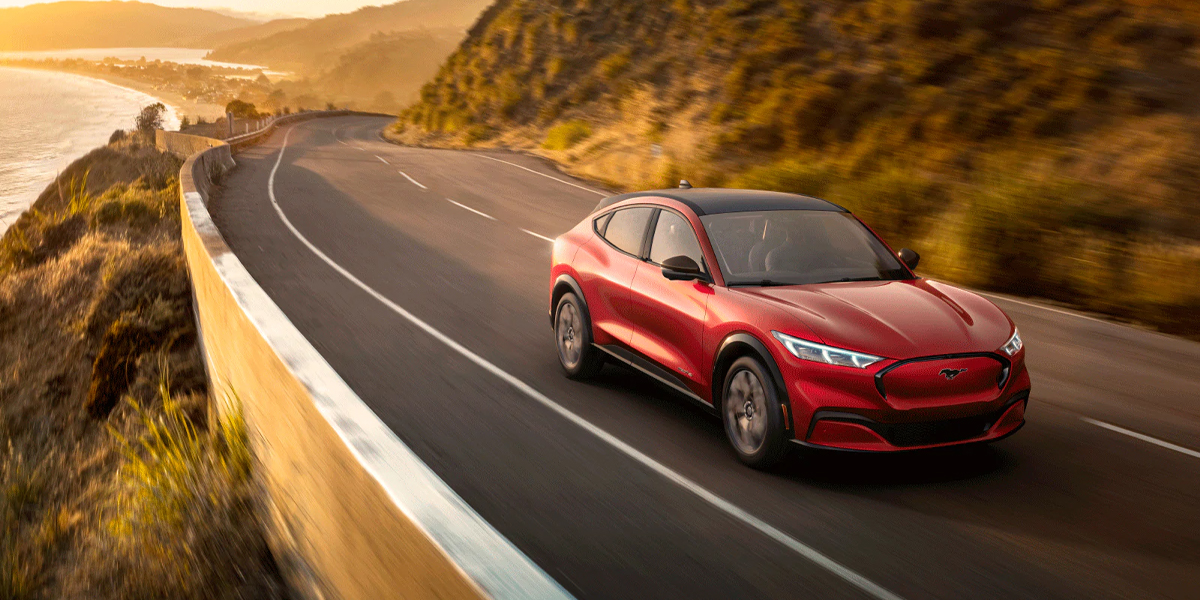 The touchscreen works with SYNC 4A, a program that lets you customize your driving experience in every way. Trims include the Select, Premium, California Route 1, GT, and First Edition. Each one will bring its own level of luxury, but you can rest assured that if you buy a 2021 Ford Mustang Mach-E near Austin, Ford is going to be giving you unparalleled luxury.
Mechanical - Ford Mustang Mach-E specs near Austin
The Mach-E is serving Cedar Creek Bastrop Austin Texas fans with plenty to look forward to on its mechanical design. You can charge this one up to 61 miles in just 10 minutes flat. 0 to 60 time is listed as "Mid 3-sec." eAWD is going to be available as well in order to enhance your handling and control over each part of your drive. The acceleration of the Mach-E has been noted to be impressive in every way, even in snowy or wet road conditions. So buckle up and get ready for a majorly fun and precise drive.
Powertrain - Ford Mustang Mach-E specs near Austin TX
The standard range model of Mach-E is going to give you 255 horsepower and 306 lb-ft of torque, but you can kick that up to 332 horsepower and 417 lb-ft of torque with your AWD extended-range option. The first news about the range on the model is that it gets 300 miles flat. Imagine not having to fill your tank up every 20 or 30 miles! Just charge it and hit the highway for major adventure.
Safety - 2021 Ford Mustang Mach-E dealer
Sames Bastrop Ford is a stickler for safety, and so is Ford. This year they're manning the Mach-E with some of the most innovative safety features to date. They call their technology Ford Co-Pilot360, and it's available on almost every new Ford vehicle right now, but none of those other vehicles wrap things up quite as nicely as the Mach-E SUV. You'll enjoy standard features like Pre-Collision Assist with automatic emergency braking, auto high beams, reserve sensing system, and post-collision braking. A higher-end advancement is called Assist 2.0. It features Intelligent adaptive cruise control with stop and go, evasive steering assist, and intersection assist, something that everyone should be interested in. The Mach-E is a crystal clear manifestation of Ford's safety goals. They hit their goals out of the park on this one.
Sames thanks you for taking the time to learn about the one of a kind Ford Mustang Mach-E. This is an SUV that's made for families who demand the best out of life and won't settle for anything less. Write or call today to learn more.