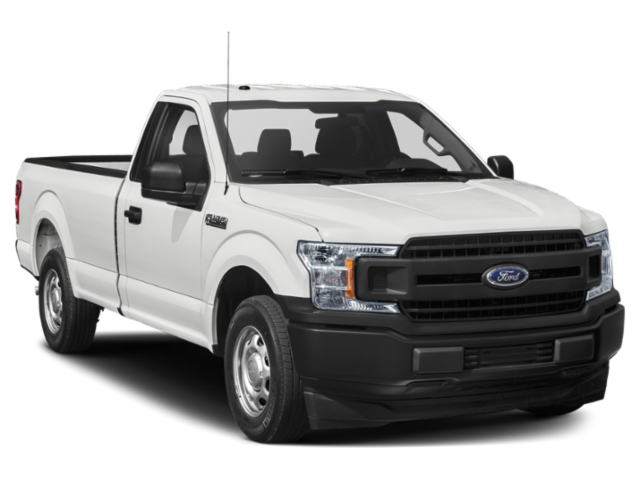 2020 Ford F-150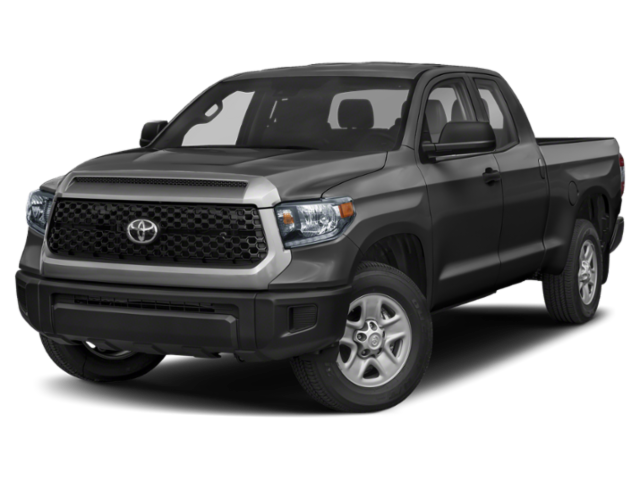 2020 Toyota Tundra
Having trouble making a choice as you compare the 2020 Ford F-150 vs. 2020 Toyota Tundra for your Cedar Creek job site? Both are capable pickups, and Smithville drivers can certainly conquer whatever work must get done behind the wheel of either model. However, if you want a vehicle with a higher towing capacity, more engines from which to choose, and impressive fuel economy returns-all at a lower price-then the new F-150 is the right truck for you. Check out this comparison from Sames Bastrop Ford for guidance!
F-150 vs. Tundra: Towing
Whether you need to haul equipment to the LaGrange job site or simply want to hitch the camper to the back of your truck for a weekend away, you'll be better served by the Ford F-150 over the Toyota Tundra. That's because the F-150 tows up to 3,000 more pounds. In fact, when properly equipped, the F-150 tows up to 13,200 pounds. Meanwhile, the Tundra's maximum towing capacity tops out at 10,200 pounds.
F-150 vs. Tundra: Engine Offerings
Not only does the Ford F-150 offer more engine options for Austin drivers, but it also boasts the highest output. All of this means that when you go to Sames Bastrop Ford to pick out your new F-150, you'll have the opportunity to customize your performance to exactly what you need.
Ford F-150

3.3L Ti-VCT V6: 290 hp and 265 lb-ft of torque
2.7L EcoBoost®: 325 hp and 400 lb-ft of torque
3.5L EcoBoost®: 375 hp and 470 lb-ft of torque
5.0L Ti-VCT V8: 395 hp and 400 lb-ft of torque
3.5L High-Output EcoBoost®: 450 hp and 510 lb-ft of torque
3.0L Power Stroke® Turbo Diesel: 250 hp and 440 lb-ft of torque
Toyota Tundra

i-FORCE 4.6L V8: 310 hp and 327 lb-ft of torque
i-FORCE 5.7L V8: 381 hp and 401 lb-ft of torque
What's more, the Tundra engines come paired with a 6-speed automatic transmission, whereas the F-150 has a 10-speed automatic transmission available.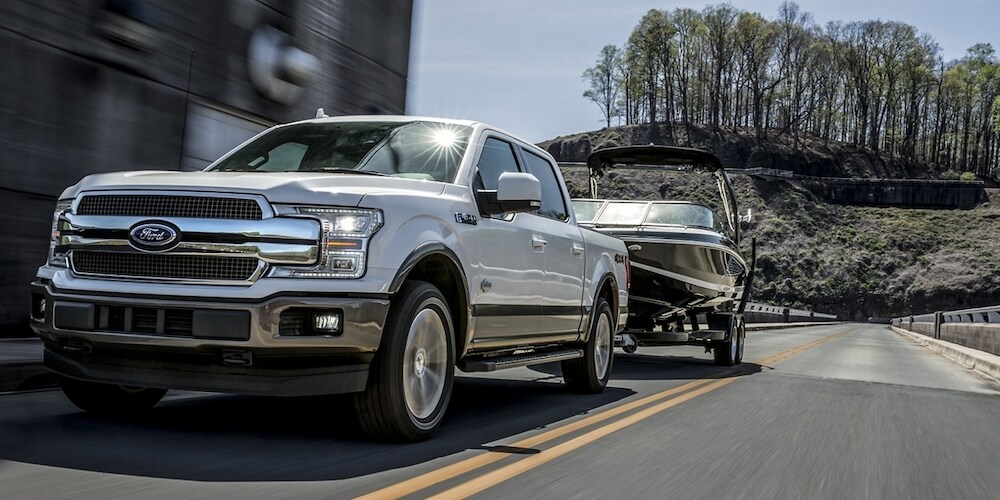 F-150 vs. Tundra: MPG
Power is undoubtedly important for Del Valle drivers who browse the pickup truck segment, but that doesn't mean that they don't prioritize fuel efficiency, too. Luckily, the Ford F-150 doesn't force you to choose between the two.
This truck achieves an EPA-estimated 20 mpg city and 26 mpg highway, as compared with the Tundra's 15 mpg city and 19 mpg highway. When you go with the F-150's diesel engine offering, fuel economy returns soar up to 22 mpg city and 30 mpg highway. The Tundra, on the other hand, doesn't have a diesel engine available.
Select Your Ford F-150 Model at Sames Bastrop Ford
There's no question that the Ford F-150 has what it takes to handle your driving demands around Cedar Creek. Now, the question is: How do you want to configure your pickup truck? You can figure it all out when you connect with Sames Bastrop Ford to plan your visit and test drive!